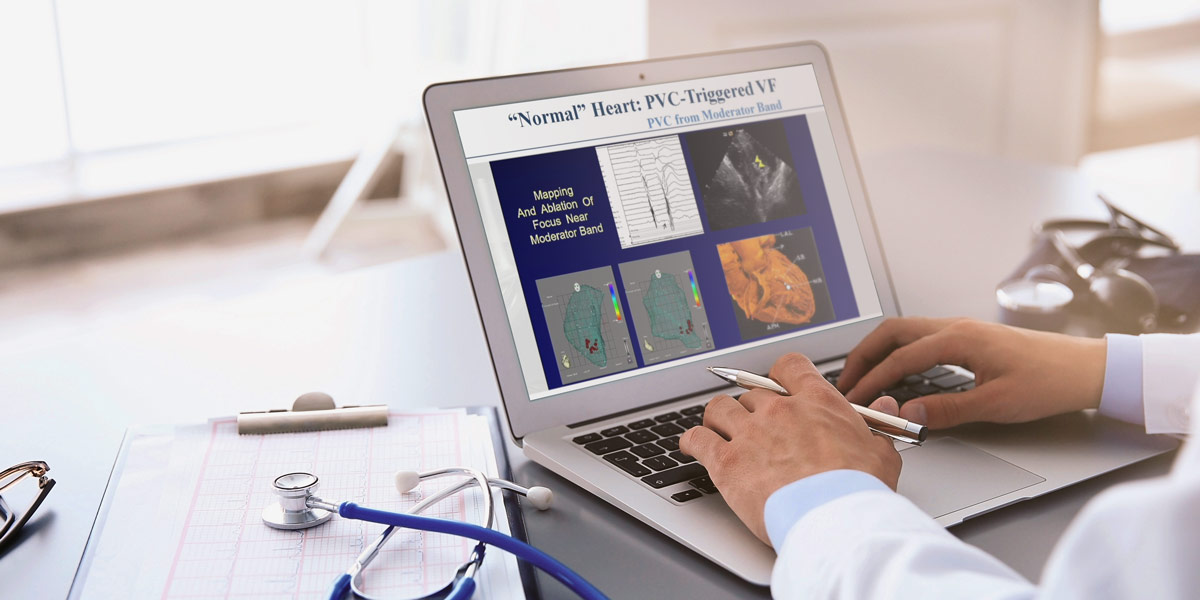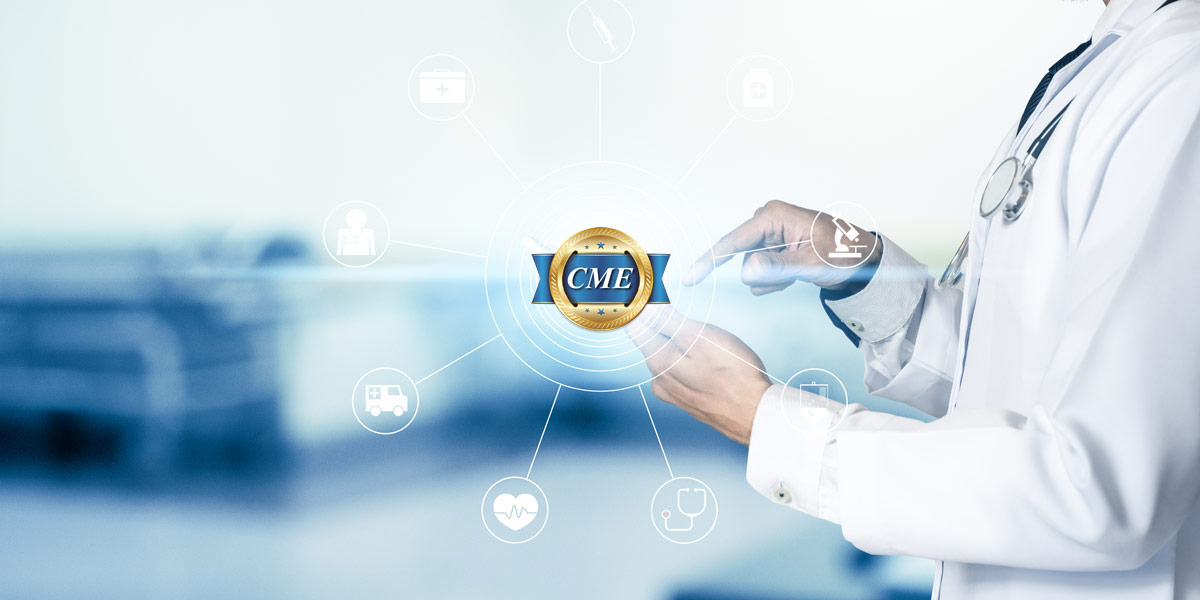 Image Slide 1
FOCUSED LECTURES AND INTERACTIVE DISCUSSION
•  REOCCURRING INTERACTIVE WEB SERIES
•  WORLD-RENOWNED FACULTY
•  INNOVATIVE & DIVERSE CURRICULUM
•  LIVE BROADCASTS, REPLAYS, ON-DEMAND
•  FACULTY ENGAGEMENT
•  CME ACCREDITATION
CME
6 CME CREDITS AVAILABLE PER SERIES
• PHYSICIAN AND NURSE ACCREDITATION
• CLAIM CREDITS ONLINE
Welcome
Virtual EP Connect ongoing programming is designed to advance the mission of providing insights into pathophysiology, innovations in treatment strategies and novel procedural and technology approaches for the management of cardiac arrhythmias and heart failure, along with assessments of late-breaking clinical trials and science impacting the field, through an interactive forum that enables opportunities to engage faculty, and apply lessons learned directly to real-world clinical practice.
Series XV: Session Calendar & Registration
---
Session LVII 

Has Concluded
Oral Anticoagulation in AF: NOAH-AFNET6, FRAIL-AF
---
Session LVIII Has Concluded
AF Ablation to Prevent AF Progression (CIRCA-Progress) & HF Progression (CASTLE-HTx)
---
Session LIX Live Broadcast Date & Time:

October 6, 2023 • 12:00 – 1:30 PM EST
Beyond PV Isolation: CAPLA Substudy & STABLE-SR-III
---
Session LX Live Broadcast Date & Time:

October 20, 2023 • 12:00 – 2:00 PM EST
VT Symposium – 2023 Wrap-Up: Applying Lessons to Practice

---
---
ON-DEMAND Library
The Virtual EP Connect ON-DEMAND Library provides instant and unlimited access to the full archived library of Series programming.
Whether you missed a Live Session or wish to view it again, Virtual EP Connect ON-DEMAND provides direct access to the growing library of educational programming to watch exclusive on-demand content, anytime, anywhere.
---
Program Directors

Vivek Reddy, MD
The Mount Sinai Hospital
New York, NY

Francis Marchlinski, MD
University of Pennsylvania Health System
Philadelphia, PA